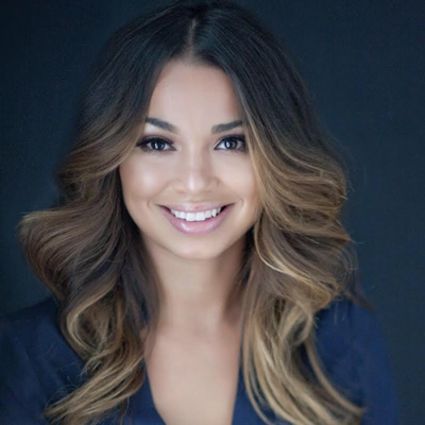 Cristina Dejesus
Real Estate Agent / Investor
A little about me
and why I love real estate
Winston Churchill once said, "Land monopoly is not the only monopoly which exists, but it is by far the greatest of monopolies - it is a perpetual monopoly, and it is the mother of all other forms of monopoly."
Born and raised in Central Florida, Cristina DeJesus is an expert in Real Estate. Understanding the continued exponential growth of this city has influenced her passion for investments in residential and commercial properties. Charismatic, fun, and outgoing, Cristina's hobbies include her two beautiful children, international travel, fashion, and trying exotic foods.
Real estate has allowed her to meet people from all walks of life. Cristina's clients include International investors, first-time homebuyers, as well as distressed sellers. Buying or selling Real Estate can be quite nerve-wracking for most people. Cristina will be by your side; every step of the way, from finding you the best financing options to finding your dream property within your budget to pricing and marketing your home accurately and aggressively.
Contact Cristina now for any of your real estate needs.
Listings you'll love
with the expert advice you deserve