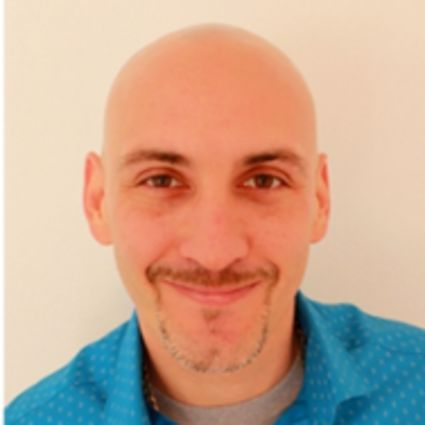 Joe Prestigiacomo
Real Estate Agent / Investor
A little about me
and why I love real estate
Joseph Prestigicomo, born and raised in the "Sunshine State" and absolutely love all Florida has to offer more especially the west coast of Florida. Joseph enjoys helping people and the community. Joe has spent the last 20 years in business mostly in hospitality before joining "CRP" Countrywide Realty Partners.
Joseph has spent the last 9 years with Subway, the largest franchise in the world. In that time, he has achieved the 2012 Scott Prate Above & Beyond, 2013 Highest Annual Sales & Customer Service Award, 2014 Highest Annual Sales & Customer Service Award, 2015 Best Labor & Highest Annual Sales, 2016 Best Labor & Customer Service Award. Known as a leader in the industry and for his strong work ethic and strategic planning and goal achieving, he was made responsible for 10 stores as a District Supervisor. With annual sales over 5.2 million dollars a year. Now, Joseph, brings the same passion and dedication to his clients in the Real Estate Industry.
Joseph will always put your best interest first while building a trusting life changing relationship. Whether you are looking for a Property Manager to help you grow your profits and look out for the bottom line. Or looking to Buy, Sell, Flip, Invest or just live the Florida Life style rest assure Joseph is the right person for the job!
"With many years of building relationships and putting the customer first I know how to go above and beyond for my clients. I know there is no single approach to achieving any goal and along the way there will be challenges. Rest assure I love a good challenge and approach every problem as an opportunity"
Contact Joe today!
Listings you'll love
with the expert advice you deserve