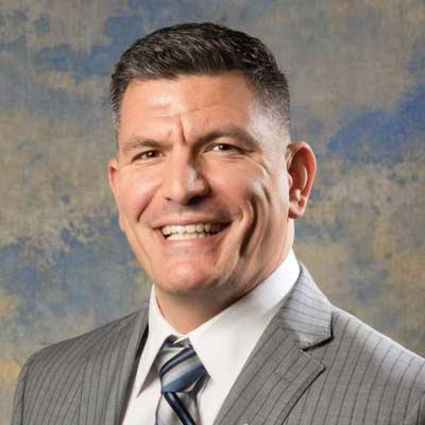 Robert Vazquez
Investor / General Contractor
A little about me
and why I love real estate
Robert Vazquez is a serial entrepreneur, a national speaker on real estate, finance, distressed property, debt/equity, real estate investments and construction. Mr. Vazquez is the real estate broker, founder and owner of Countrywide Realty Partners, LLC, a firm dedicated to helping homeowners and investors buy, sell, invest and manage their real estate holdings. The firm however specializes in REO properties and the subsequent management and disposition of said assets. Mr. Vazquez has long standing relationships with several hedge funds, servicers, tax certificate firms and national lenders who lean on his expertise for guidance of distressed debt and reo assets and the management and disposition of the properties.
Mr. Vazquez manages and owns several investment firms, a construction company, a title / escrow company, insurance company and most recently became a direct lender in the state of Florida. Mr. Vazquez has over 15 years of residential, commercial and investment financing experience.
Mr. Vazquez has a vision to create a vertically integrated real estate investment firm.
Mr. Vazquez is also a builder and building several new homes throughout Central Florida with a goal of developing communities nationwide.
If you need anything, Robert Vazquez is the guy to know!
Call him today for a private consultation.
Listings you'll love
with the expert advice you deserve