At Countrywide Realty Partners, LLC we offer a wide array of services. From development to property management, from property sales to asset management and everything in between. We can assign you a First Class team to take care of your needs.
Please click on the links below to take you to the appropriate section.
We look forward to providing you World Class service!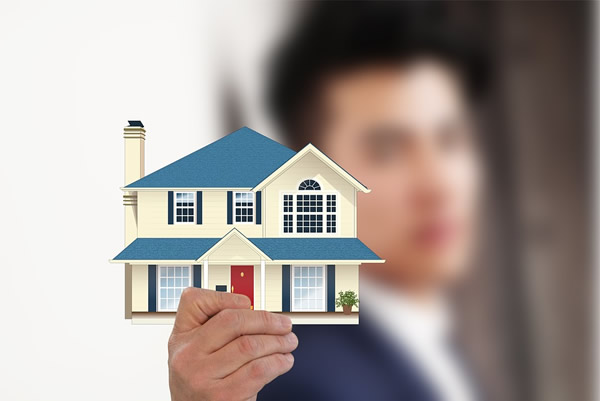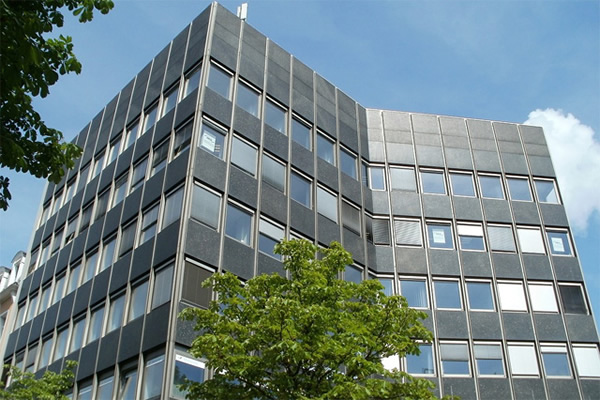 Commercial Property Management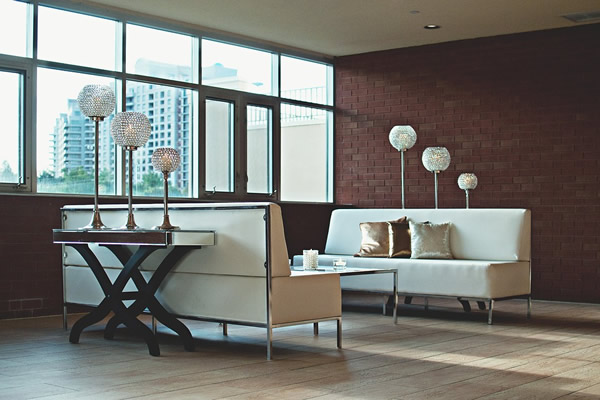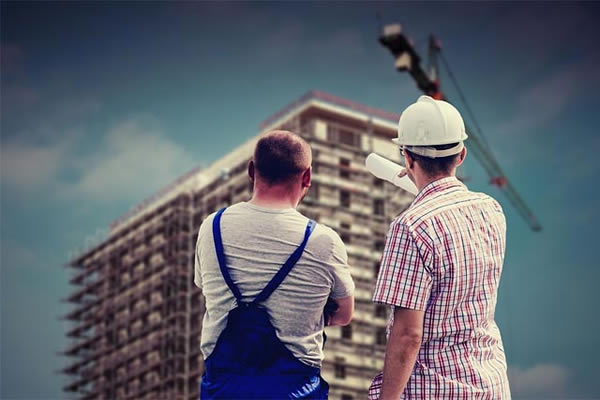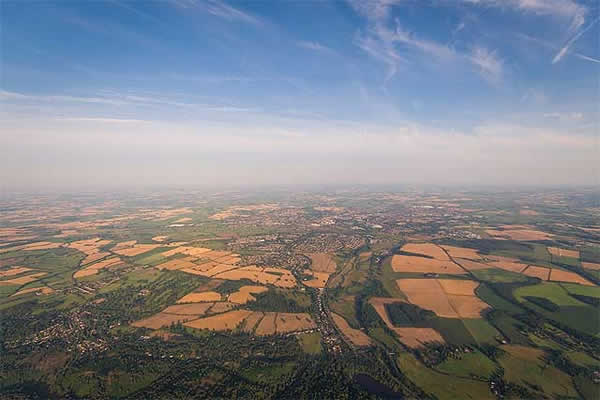 Land Assemblage and Development